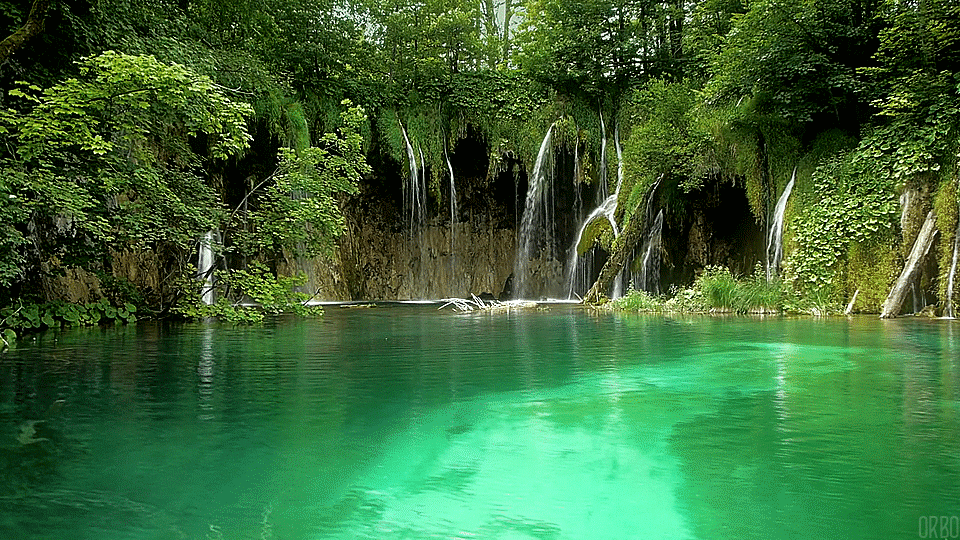 "Welcome to Emilie's French Teas a tea room and shop dedicated to educate and share our passion for tea.
"From the same plant Camelia Sinensis aka tea plant, Black, Wulong, Puer, Yellow, Green and White are made."
A wonderful little hidden gem for tea lovers of Kansas City. It's easily overlooked on Wornall Road. But worth seeking it out. It has a quiet inviting ambiance, emulating tea houses in France. With a tranquilly colored interior, quiet inviting ambiance, and a very experienced Tea Master in training, Emilie. The tea is exquisite, Emilie is really knowledgeable, and experienced, and it shows in the love and care, that she puts into every cup and pot of tea she makes. Definitely worth the trip and the price.